There's a reason — or 10! — why photo booths have been immensely popular at weddings: Photo booths bring guests together. They're great conversation starters, and create a sense of play, togetherness and remembrance among guests.
Due to the number of requests for photo booths, spin-offs are starting to emerge. Here are a few predictions on what you may see in the future…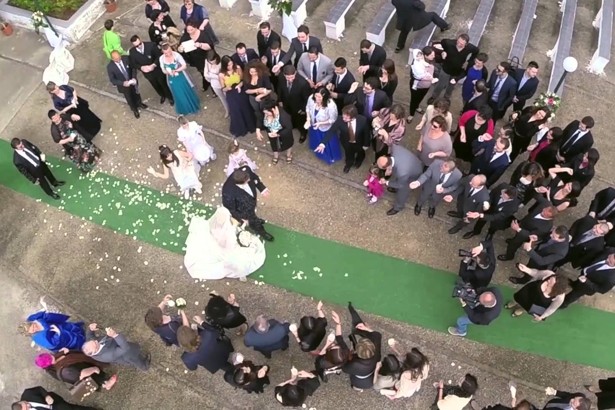 Photo: The Atlantic
buy topamax online canada Drone cameras.
It might sound a little Star Wars-era to trust a robotic camera to capture your big day, but it's already happening. It's a great idea for outdoor ceremonies because the elevated camera can snap angles no one can otherwise reach.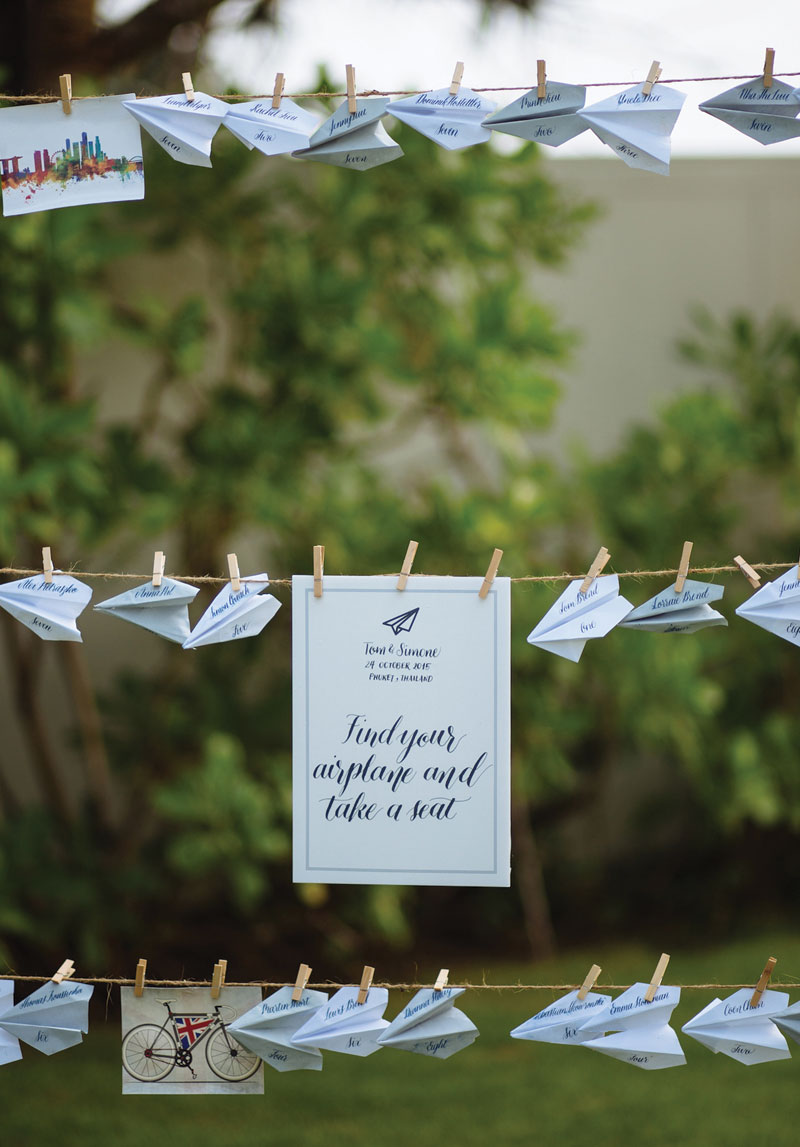 Photo: Happy Hands Project
sites Calligraphy booths.
Couples won't be limiting gorgeous script to their invitations for long. Now, they've invited artisans to make custom script creations for guests on the spot, and each one is unique. Whatever you allow the artist to write on can double as favors.
Photo: Pop Sugar
liste de pseudo pour site de rencontre

Instagram instant printers

.
You've heard of couple's hashtags, where a couple blends their names and asks guests to use the new moniker — think: #codyandjanaforever— when they post social media content about their wedding. Now, photo printers are available to rent that automatically print your Instagram images as soon as the hashtag is used. It makes for a fun favor and piece of entertainment. #Socool.
Photo: Big City Bride
http://tabgroup-business.com/41303-dtf13059-site-pour-les-plus-de-50-ans.html Selfie stations.
Consider this the milennials' version of the photo booth. Rather than cramming together inside a booth or in front of a single screen, couples erect multiple backdrops, supply props, provide iPads or polaroid cameras, and encourage guests to "take selfies" at each station.
Photo: Pinterest
Article: The Brides Jillian Kramer